What is the European Forum Alpbach?
"The European Forum Alpbach is an interdisciplinary platform for science, politics, business and culture. Established in 1945, the annual European Forum Alpbach and our events throughout the year address the relevant socio-political questions of our time.
We connect international decision-makers from all sectors of society with an interested audience and committed young people. Our goal is to create a dialogue across the generational, ideological and other lines that divide us." (EFA 2019)
Club Alpbach Netherlands
Club Alpbach Netherlands (CAN) was established in 2018 by a group of Dutch Alpbach alumni. Our club has been recognised as an official member of the Forum Alpbach Network, a collective of organisations that are at the roots of the Forum.
Our vision is a stronger presence of the Alpbach spirit in the Netherlands and a stronger Dutch presence at the Alpbach forum. We want to generate interest for the forum in Dutch society and ensure the Dutch perspective is represented at this progressive European forum.
Our mission is to represent the Alpbach Forum in the Netherlands by bringing together dedicated young people to foster communication and interdisciplinary knowledge and to promote education and innovation in culture, science, business and public policy. To do this we:
Organise regular informal member meetings to network and exchange ideas;
Hold fireside talks with leading decision makers during the year;
Award scholarships to the European Forum Alpbach;
Play an active role at the Forum itself by hosting talks and events.
The Board
The board consists of Alpbach alumni and scholarship holders, who are dedicated representatives of the Forum. We consider ourselves lucky be part of the Alpbach community. Together, we seek to spread the spirit of Alpbach in the Netherlands.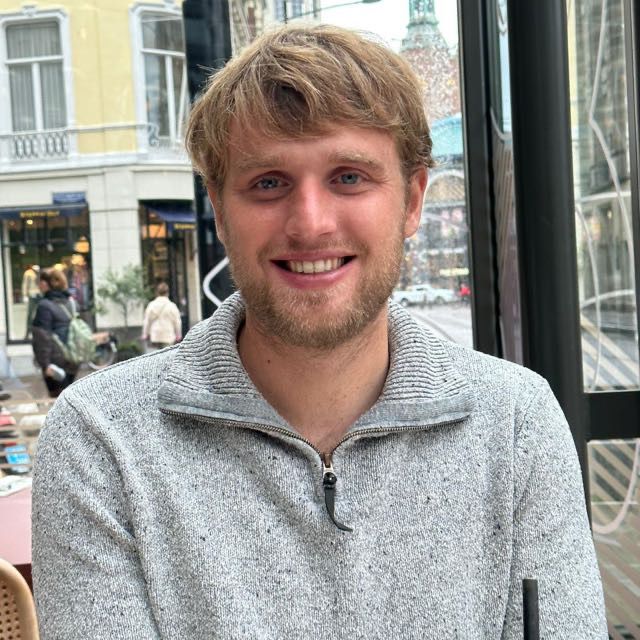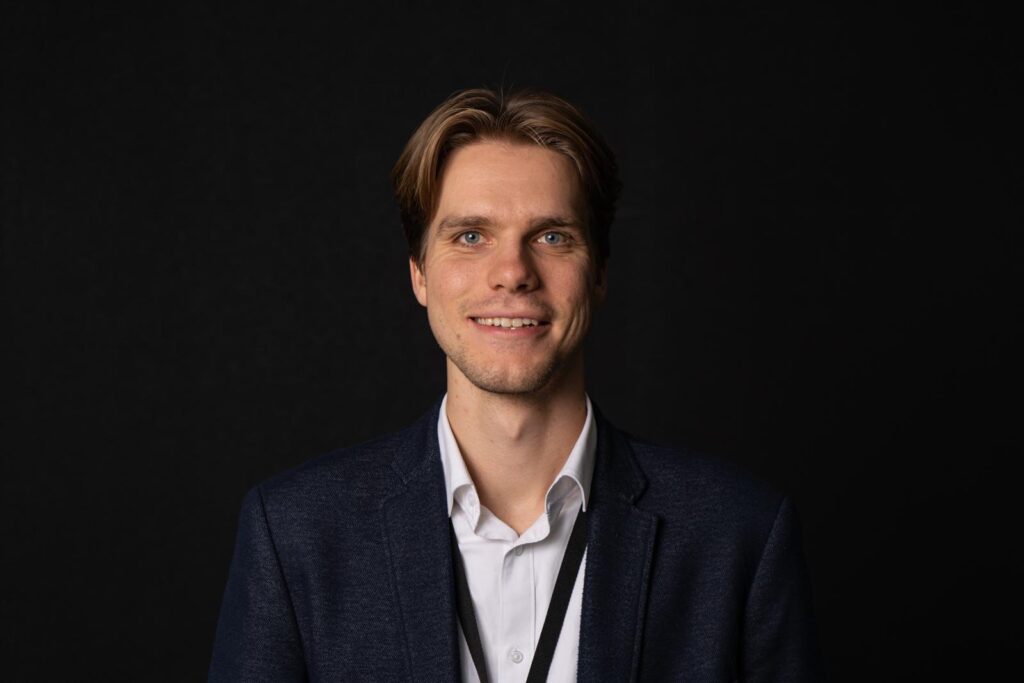 ---
Header picture (c) Bogdan Baraghin